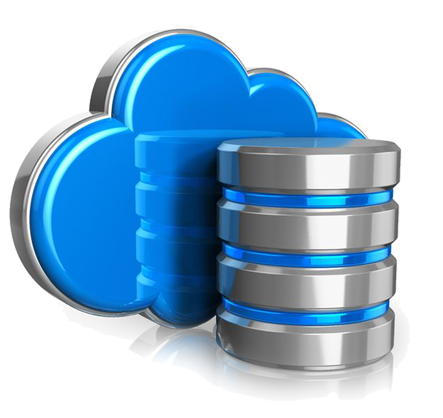 Percēv CloudGate Is a secure communication channel between Percēv Nodes and Civionics' cloud-based resources.
The Percēv System inherently minimizes the amount of data transceived to prevent burdening of customers' networks and maximize battery life. Civionics also provides an API that allows customers to easily access their data should they wish to build their own analysis tools.
Percēv CloudGate can communicate with a variety of systems, thereby enabling closed-loop control capabilities.
Included with the Cloud Gate is an Application Programming Interface (API) that allows customers immediate, easy access to their data. Civionics' basic, web-based tools were built using this API, which eliminates the need for customers to build analysis tools of their own.