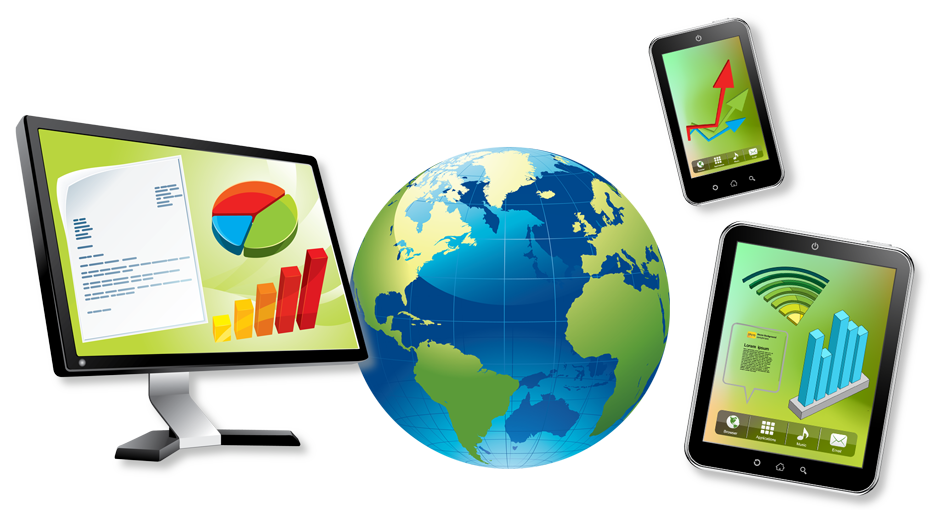 Percēv Decision Workshop is a suite of  analytics packages and data visualization tools. Available packages include equipment health monitoring, building occupancy assessment, facility climate analysis, and structural health monitoring.
A Percēv System core value is its ability to provide actionable information that enables quick and confident responses to real-time situations. Currently available is a highly configurable alerting capability; with sophisticated prognostic functionality becoming available shortly.
The Civionics team, see About Us, of globally recognized leaders in wireless sensing technology can develop custom analytics solutions to meet all customer needs. We welcome your inquiries regarding the development of custom analytics functionality packages.