Today's economy is highly reliant on engineered systems ranging from advanced manufacturing to energy production systems. These marvels of engineering are defined by complex designs, demanding operations and high capital costs. Given the criticality of these systems and the high costs associated with failure, ensuring reliable and safe operations is a demanding asset management task. Civionics offers asset managers a comprehensive wireless monitoring solution that reliably tracks the performance and health of advanced engineered systems operating in demanding environments. Civionics proprietary analytics engine automates the interrogation of sensor data to provide asset managers with what they need most: actionable information that empowers asset management decisions.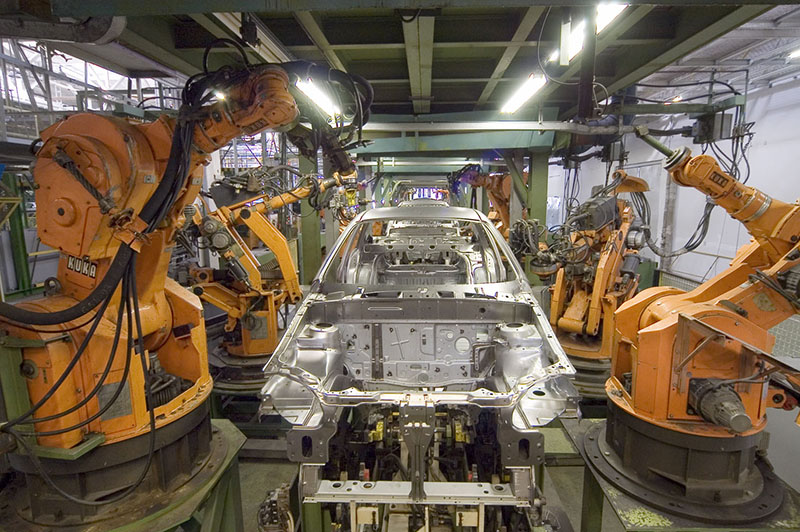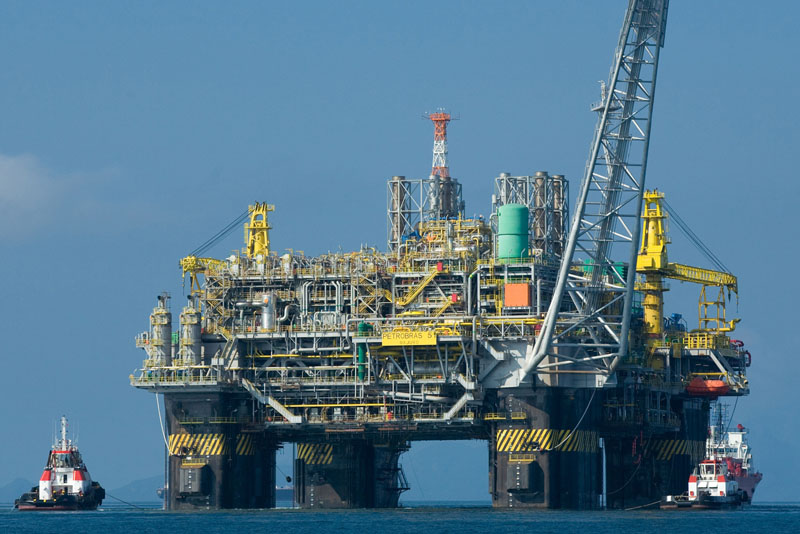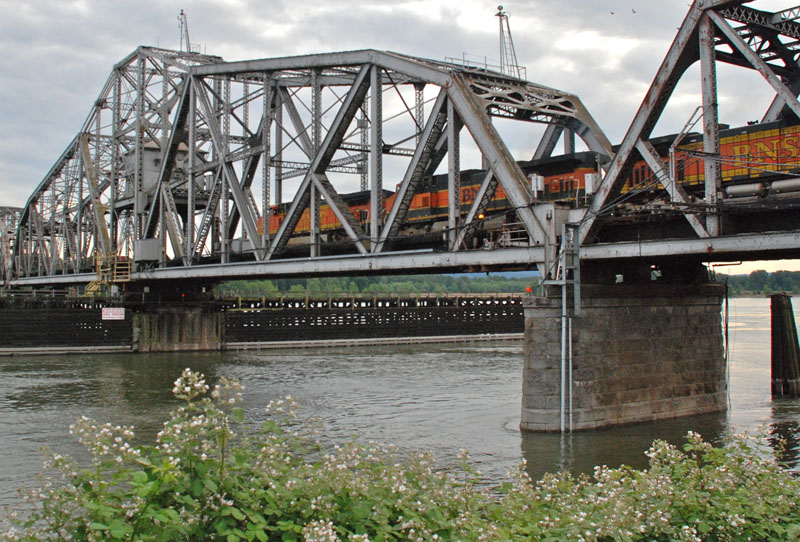 Advanced Manufacturing:The adoption of modern manufacturing practices, in particular, just-in-time manufacturing, has provided businesses with increased profitability. However, these practices have a down-side – the failure of a single piece of equipment can bring corporate-wide product production to a halt. Civionics experience ranges from simple rotating machinery to complex automotive stamping lines.
Energy Production: Energy production systems carry many high-risks with significant monetary and environmental consequences. These risks clearly require proactive risk management aimed to avoid component and system failures. Civionics wireless monitoring technology is well-suited for top-side and deep sea monitoring applications.
Critical Infrastructure: Railroad bridges, building and pipelines are just some examples of critical infrastructure systems that require regular assessment to ensure they are in safe condition yet are cost-effective to manage over their entire life cycles. Early detection of structural deterioration and damage is critical to deriving optimal repair and upkeep strategies.
Our technology is not only limited to these specific application areas. The extendibility of the underlying hardware combined with the flexibility of our firmware and webware applications, makes our technology suitable for a wide range of businesses – from building energy monitoring to healthcare. As importantly, the team's deep technical expertise allows us to easily and cost-effectively extend our standard platform for fully customized solutions to a customer's specific needs.